Life is hectic, we all know that. Jenkins makes it EZ!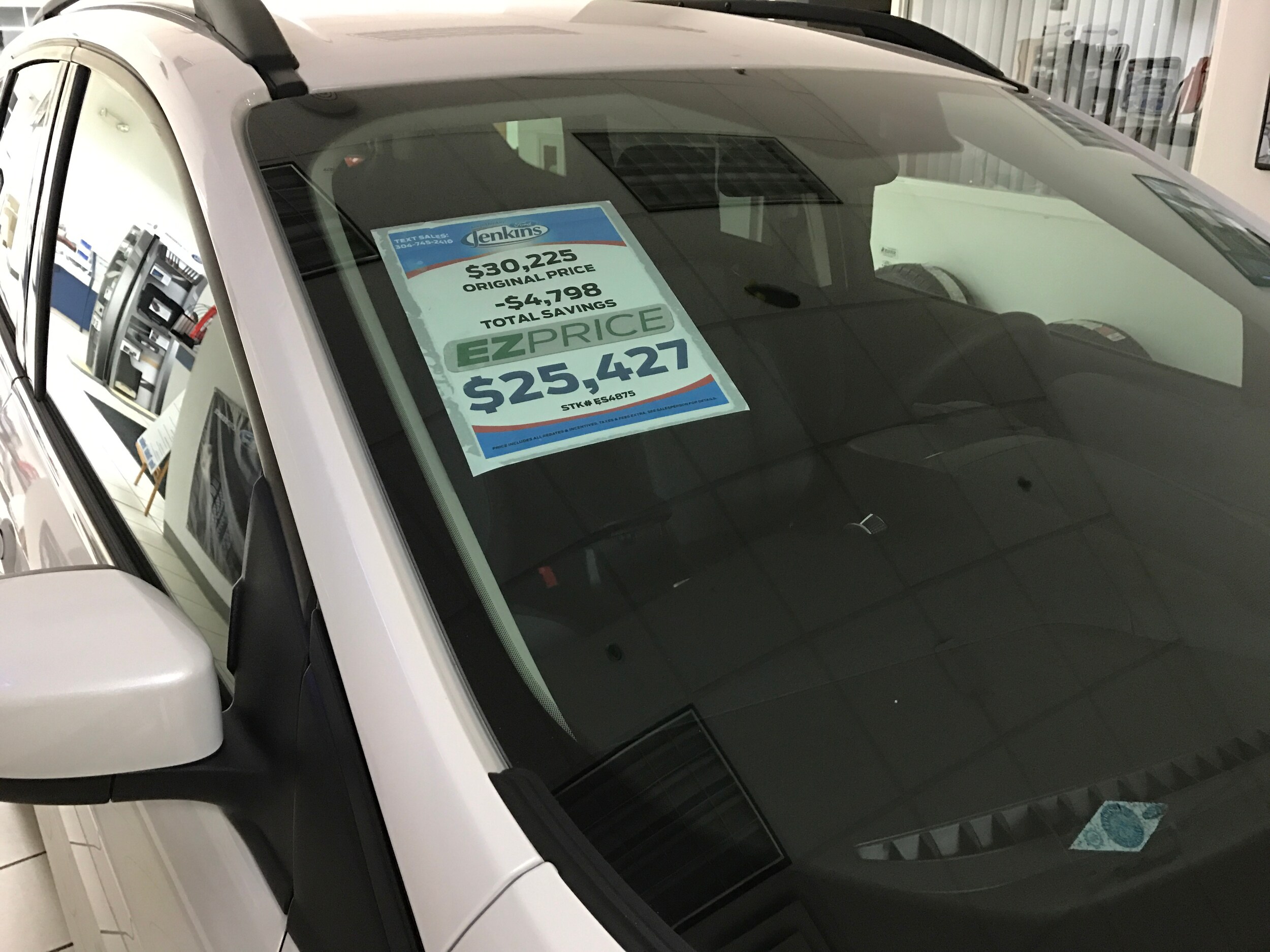 We have cut the confusing, line-by-line pricing, thrown out the nonsense, and condensed all the savings we offer...resulting in a simple, straight-forward
EZ Price
. Best of all, you'll find it on every new vehicle at our dealership! If you're here in person, just look for the sticker on the windshield. If you're shopping our website, the
EZ Price
is labeled here too.
EZ Service, EZ Selection, EZ Financing...EZ Price! Only from Jenkins Ford in Buckhannon.